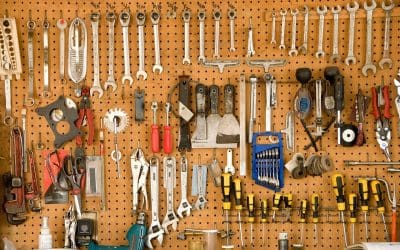 As a homeowner, you want to be prepared for anything. From minor repairs to big projects, having the right tools can make all the difference. Here's a list of tools every homeowner should have in their toolbox. First Up: The Hammer A hammer is one of the most...
read more
Our Service Area
Best Choice Inspections offers home, commercial, and specialty inspections for the Knoxville, TN Metropolitan Area. Our service area includes Maryville, Oak Ridge, Loudon, Lenoir City, Kingston, Oliver Springs, Clinton, Andersonville, Maynardville, Rutledge, Jefferson City, Sevierville, Pigeon Forge, and Gatlinburg.
We also inspect historic homes/estates in Sequoyah Hills, Fourth & Gill, Forest Brook, Bearden, and Old North Knoxville.
*Please call 865-224-6378 for terms of price match.