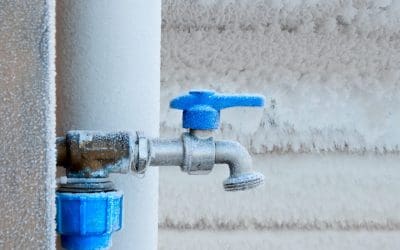 Winter weather can wreak havoc on plumbing pipes, especially if they are not insulated. Water expands when it freezes inside a pipe, causing the pipe to burst. As the water thaws, flooding can occur. Take steps to protect your plumbing from freezing weather to prevent...
read more
Our Service Area
Best Choice Inspections offers home, commercial, and specialty inspections for the Knoxville, TN Metropolitan Area. Our service area includes Maryville, Oak Ridge, Loudon, Lenoir City, Kingston, Oliver Springs, Clinton, Andersonville, Maynardville, Rutledge, Jefferson City, Sevierville, Pigeon Forge, and Gatlinburg.
We also inspect historic homes/estates in Sequoyah Hills, Fourth & Gill, Forest Brook, Bearden, and Old North Knoxville.
*Please call 865-323-7807 for terms of price match.