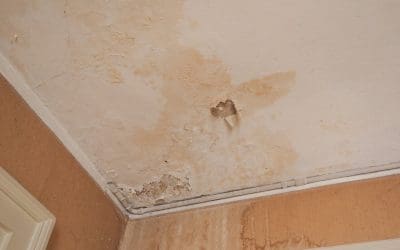 Water damage in your home can be an expensive nuisance to deal with. Sometimes you can clean it up yourself and other times it may need to be addressed by a professional restoration company. It's important to know the different types of residential water damage, when...
read more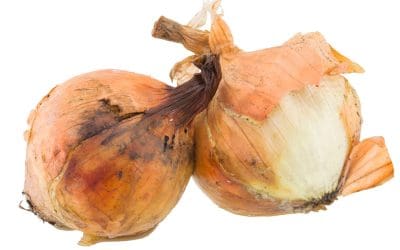 One morning I craved comfort food and searched the refrigerator for an onion to make the perfect breakfast omelet. The lone onion I found had a thick layer of mold growth, which looked unhealthy, not to mention unappetizing. Knowing onions have layers and most molds have shallow hyphae (roots), I decided to take a chance. The first two layers of the onion were carefully peeled off and wallah…underneath was a perfectly delicious looking, fresh and clean onion. Throwing caution to the wind, I proceeded to slice the onion for sautéing.
read more
Our Service Area
Best Choice Inspections offers home, commercial, and specialty inspections for the Knoxville, TN Metropolitan Area. Our service area includes Maryville, Oak Ridge, Loudon, Lenoir City, Kingston, Oliver Springs, Clinton, Andersonville, Maynardville, Rutledge, Jefferson City, Sevierville, Pigeon Forge, and Gatlinburg.
We also inspect historic homes/estates in Sequoyah Hills, Fourth & Gill, Forest Brook, Bearden, and Old North Knoxville.