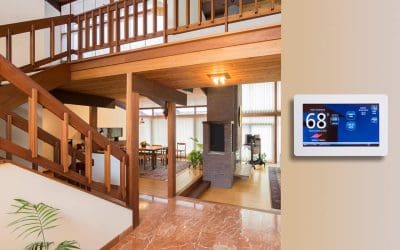 In winter, some households spend as much as 40% of the energy bill on heating the home. However, you can stay comfortable without breaking the bank. When trying to keep your living spaces warm, choose methods that boost efficiency. Let's look at a few ways to heat...
read more
Our Service Area
Best Choice Inspections offers home, commercial, and specialty inspections for the Knoxville, TN Metropolitan Area. Our service area includes Maryville, Oak Ridge, Loudon, Lenoir City, Kingston, Oliver Springs, Clinton, Andersonville, Maynardville, Rutledge, Jefferson City, Sevierville, Pigeon Forge, and Gatlinburg.
We also inspect historic homes/estates in Sequoyah Hills, Fourth & Gill, Forest Brook, Bearden, and Old North Knoxville.
*Please call 865-323-7807 for terms of price match.