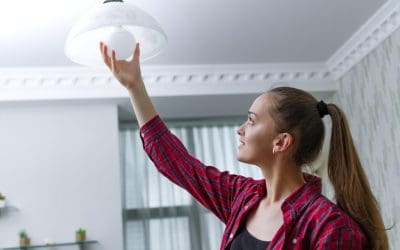 Taking steps to reduce your energy usage benefits the environment and your wallet. These simple tips will help you save energy at home and decrease your monthly utility bill. Use Natural Lighting Using natural light instead of lamps and overhead lights is a great,...
read more
Our Service Area
Best Choice Inspections offers home, commercial, and specialty inspections for the Knoxville, TN Metropolitan Area. Our service area includes Maryville, Oak Ridge, Loudon, Lenoir City, Kingston, Oliver Springs, Clinton, Andersonville, Maynardville, Rutledge, Jefferson City, Sevierville, Pigeon Forge, and Gatlinburg.
We also inspect historic homes/estates in Sequoyah Hills, Fourth & Gill, Forest Brook, Bearden, and Old North Knoxville.
*Please call 865-224-6378 for terms of price match.