Inspection Services
Best Choice Inspections Service Menu
Knoxville Area Commercial, Specialty, & Home Inspection Services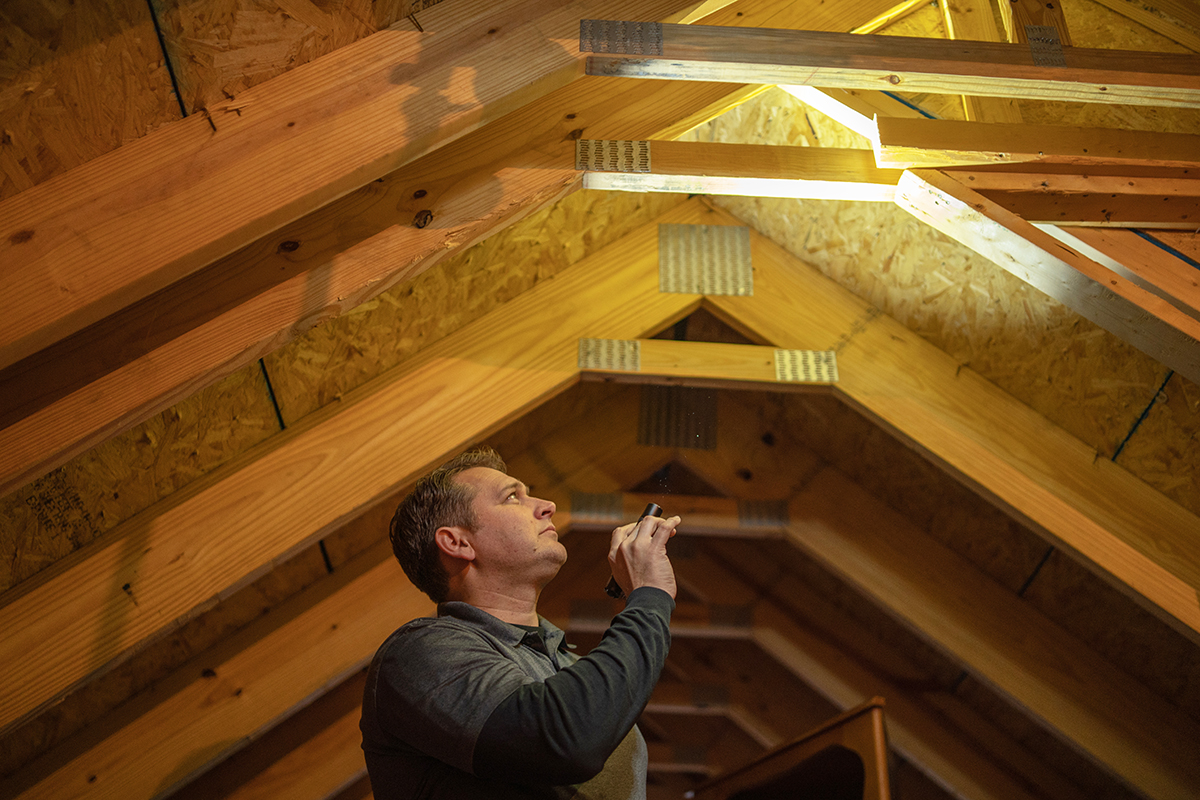 Buyer's Home Inspection
The only way to truly know if a home is worth buying is to get it professionally inspected. Our team is committed to helping you make a decision you can be proud of for many years to come. We perform a thorough Home Inspection service that includes:
Entire Roofing System
All Structural Components (roof, walls, foundation, crawl space)
Chimneys & Fireplaces
Entire Exterior
Grounds Surrounding the Building
Water Drainage
Windows and Doors
Entire Electrical System
All Plumbing Components (water supply, drain pipes, water heater, & fixtures)
Operation of Heating and Cooling System
Insulation
Ventilation
Kitchen Appliances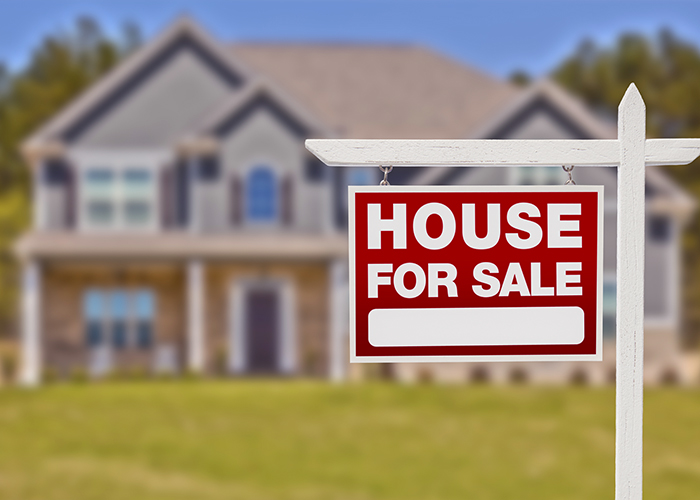 Pre-Listing/Seller's Inspection
We know you want to get as much for your home as possible. Therefore, we offer a Pre-Listing Inspection service to help you learn everything that's currently wrong with your house. This will eliminate surprises later on and can help you decide which issues to fix before you list your property. Additionally, you'll be able to choose a realistic listing price based on our findings.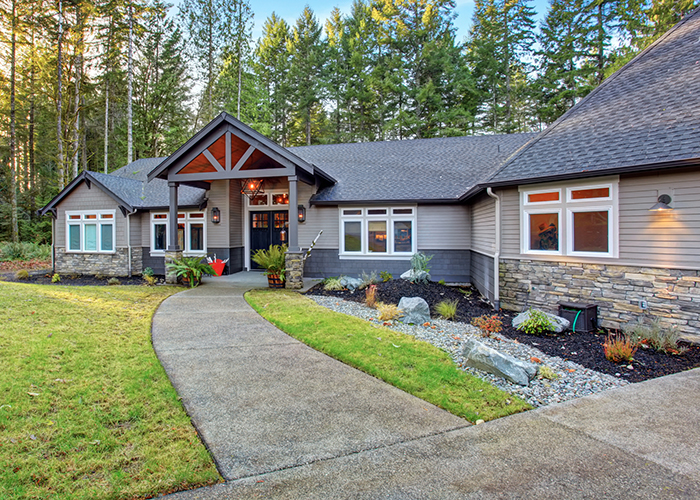 New Construction Inspection
Finding out that your newly constructed home is ready is one of the most exciting experiences in life. Don't let that excitement cause you to make a mistake, though. Before you take possession of the property, be sure to schedule a New Construction Inspection. We'll carefully inspect everything to ensure there aren't any problems or construction defects that will hinder your enjoyment of your new house.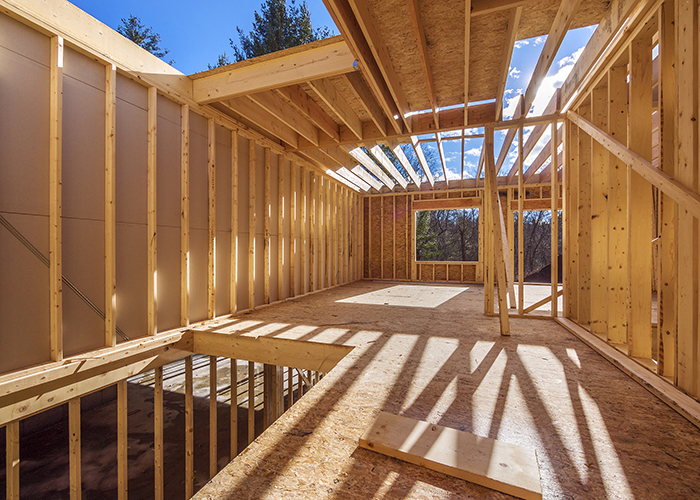 New Construction Phase Inspections
Don't wait until the last minute to find out about any disappointing construction issues. Instead, schedule New Construction Phase Inspections to give you peace of mind by keeping the construction process properly on track. We'll visit the construction site multiple times to check up on everything. You can use our findings to discuss any problems with your construction team.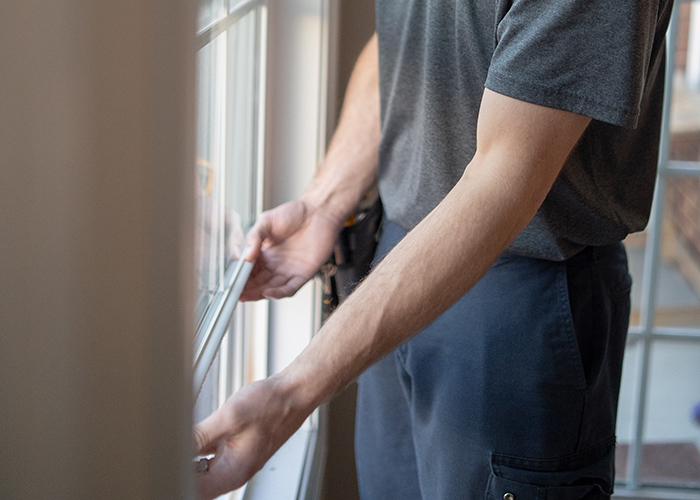 11-Month/Builder's Warranty
You'd be surprised how many people fail to utilize their Builder's Warranty. Don't fall into this trap or else you might end up with a lot of unnecessary out-of-pocket expenses. We'll perform a thorough inspection to check the condition of items covered by the warranty. We'll then provide you with a comprehensive report that you can use to file a timely warranty claim, if needed.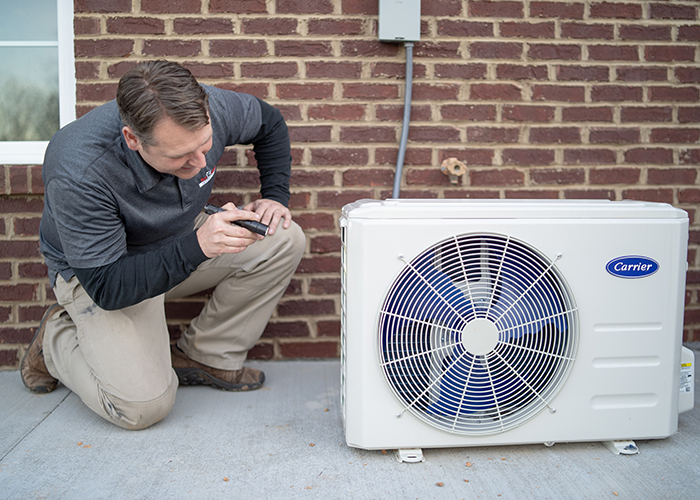 Preventive Inspection
This inspection service is geared toward existing homeowners. You got a clean bill of health during your home inspection, but how long ago was that? If it's been more than a few years, your home is overdue for its version of a tune-up. Book a Home Preventive Inspection to learn about looming issues before they transform into outrageously expensive repairs.
REMEMBER: preventative maintenance is always the best way to keep your home in good shape.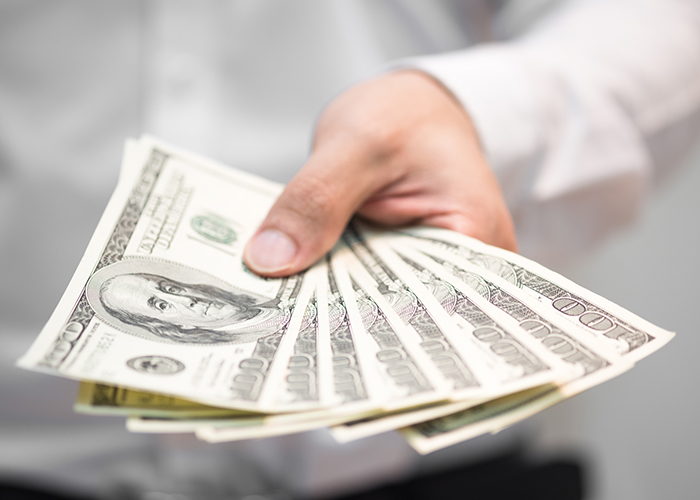 Loan Draw Inspection
This New Construction Inspection service is provided for lenders that want to safeguard their financial investment. We will visit the site before each loan draw request is fulfilled.  This gives lenders the opportunity to ensure that each loan draw is being used as promised.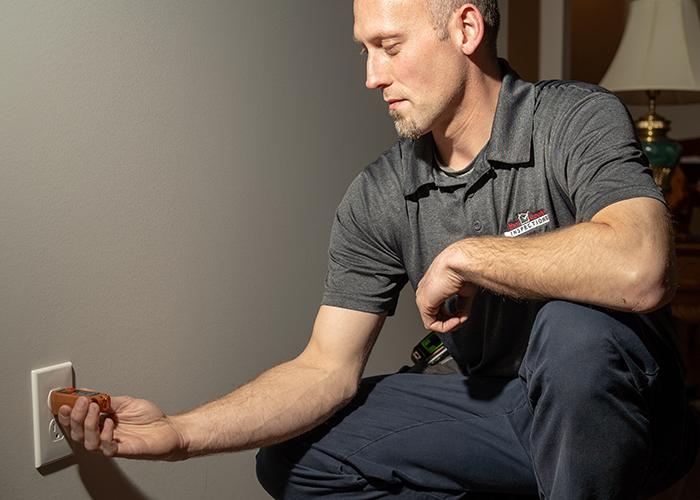 Re-inspection after Repairs
A Re-Inspection after repairs can make the difference between a happy move-in day and tearing your hair out from frustration. During this inspection service, we double-check everything that was supposed to be addressed from your home repair addendum. If any issues are still pending, you'll get one last chance to report this to the seller before you close on the house. Failure to take this step could make you responsible for expensive repairs that should have already been completed.
Radon Testing
Knox County is rated as "highest potential" for in-home radon exposure. Radon can't be heard, seen, smelled, or tasted, but it's present in many homes and is responsible for up to 22,000 lung cancer deaths per year. Instead of letting this scare you away from your dream home, add Radon Testing to your Home Inspection service. We follow the Environmental Protection Agency (EPA) guidelines to test for this potentially toxic substance.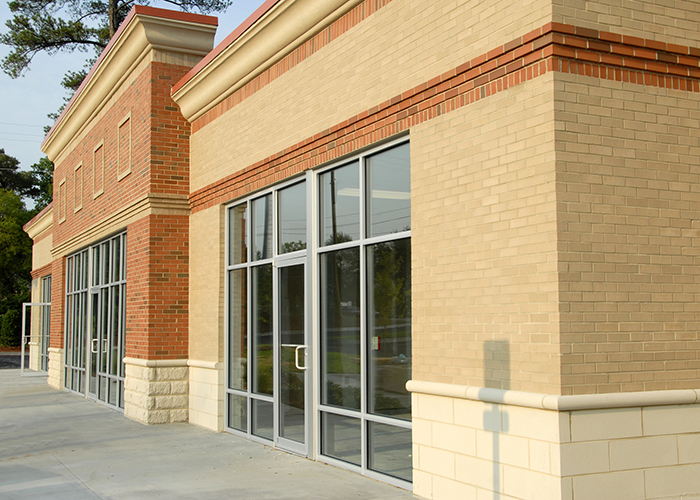 Commercial Building/Property Inspection
Our inspectors are qualified to perform building inspections for light commercial properties throughout Knoxville Metro. We typically inspect storefronts, strip malls, and other non-industrial commercial buildings. This service is a great way to protect your business from the financial hardships associated with immediate property issues. Contact us to learn more!
EIFS and Stucco Inspections
EIFS and Stucco are popular siding alternatives that give a house or commercial building an elegant look. These coatings should be inspected and tested about every 3 years to detect potential trapped moisture inside the walls that could cause potential damage. Our inspector Jon Walz is certified by the Exterior Design Institute to identify potential moisture areas caused by lack of maintenance or poor installation. He is trained to inspect the purchase of an EIFS/Stucco home or building and to also help keep your existing building moisture free. Please contact us today for a free EIFS/Stucco inspection estimate.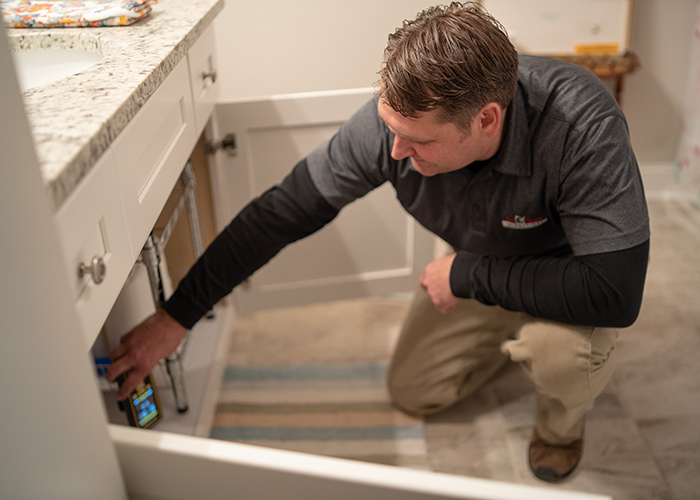 Mold Inspection
There are thousands of different kinds of mold and the only way to truly identify a harmful type is through proper testing by a certified mold inspector. We use sterile equipment to test and a professional, accredited microbial laboratory to analyze the samples we collect. As our client, you receive the full lab report and the inspector's detailed report with recommendations for remediation if needed. After receiving your report you can take it to your allergist for medical recommendations, and send a copy to a mold remediation contractor for an estimate. Since we are independent, non-biased third-party inspectors with no incentive to sell you mold remediation services, you can be assured you receive accurate lab results with a true report. Contact us today for a free quote on mold testing.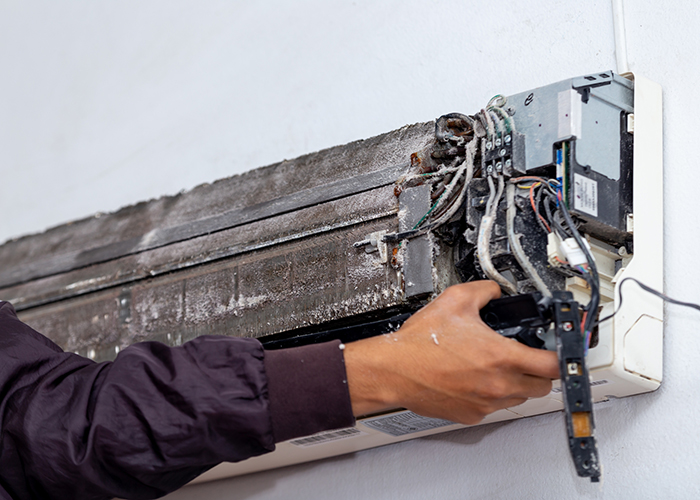 VOC Testing
Volatile organic compounds (VOCs) can seriously degrade your indoor air quality. Although many of them are odorless, some VOCs emit an irritating smell that will also reduce your quality of life.
These gases can be introduced into your environment from a long list of sources, including paint and air fresheners, and they may cause issues such as headaches, liver damage, nausea, fatigue, skin reactions, and irritation to the eyes, nose, and throat. Instead of taking a risk, schedule VOC Testing with Best Choice Inspections today! REMEMBER: we provide a discount if you book multiple services.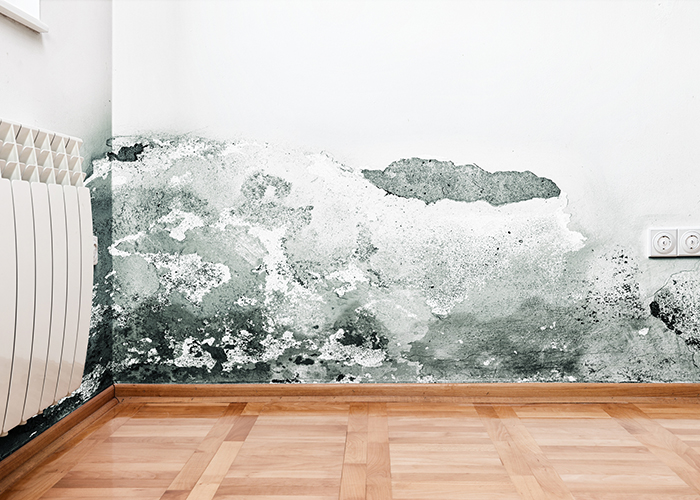 Water Intrusion Inspection
Water can intrude upon your new home in many insidious ways. Whether there's an exterior crack or a small hole, water will eventually get inside the walls. From there, most people notice this issue due to the telltale mark that water leaves on each affected area. But what if the seller painted over those spots to make them temporarily disappear? Rather than take this chance, book a Water Intrusion Inspection to learn what's really going on with the house.
Building Component Consultation
Do you need a professional opinion about a specific specialty building component? Our team is on your side! Roofs, foundations, and other components can feel like a mystery, especially if you're trying to get the best possible value. Rely on our expertise to help you through a Building Component Consultation.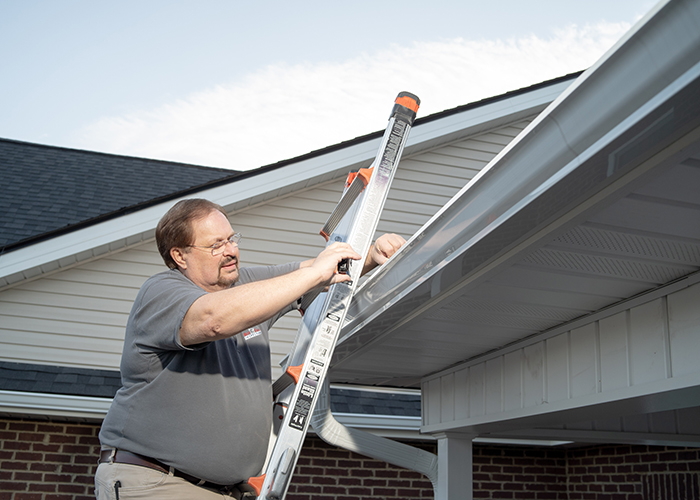 Expert Witness
We provide Expert Witnessing for construction deficiencies and mold issues. If you're currently involved in legal action against a contractor who failed to live up to their end of the contract, we may be able to help! Our team is experienced with providing expert testimony regarding mold and construction issues, so you don't have to worry about working with someone who will be nervous in front of a judge. Contact us to find out more about this service.
Our Service Area
Best Choice Inspections offers home, commercial, and specialty inspections for the Knoxville, TN Metropolitan Area. Our service area includes Maryville, Oak Ridge, Loudon, Lenoir City, Kingston, Oliver Springs, Clinton, Andersonville, Maynardville, Rutledge, Jefferson City, Sevierville, Pigeon Forge, and Gatlinburg.
We also inspect historic homes/estates in Sequoyah Hills, Fourth & Gill, Forest Brook, Bearden, and Old North Knoxville.
*Please call 865-224-6378 for terms of price match.