Mold, IAQ, and Water Intrusion Inspection Services
Knoxville Area Commercial, Specialty, & Home Inspection Services
Mold, IAQ, and Water Intrusion
Scientists and physicians have known for years that poor Indoor Air Quality (IAQ) can cause poor health. Their studies have proven that breathing certain types of mold spores or VOCs1 can produce a variety of respiratory conditions:
Chronic fatigue
Brain fog
Memory loss
Anxiety/depression
Respiratory issues
Many other illnesses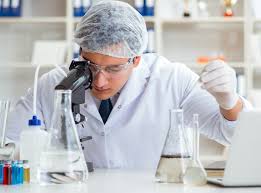 NEW! We now feature water testing along with our other environmental inspection services. We can test many types of water from wells, utility company water, ponds, swimming pools, etc. The U.S. CDC and other sources say drinking, cooking, or bathing with poor quality water can cause numerous illnesses such as Legionella disease, urinary tract infections, pneumonia, reproductive problems, lead poisoning, and more. Children are especially susceptible to some of these.
Our tests will make you aware if any of over 50 harmful chemicals, minerals, and substances are in your water such as:
Bacteria such as E.coli and Coliform
Fertilizers seeping in from farms
Lead leaching from pipes or from the soil
Arsenic (naturally occurring in some waters)
Uranium (several hundred feet underground in E. TN)

Fluoride in utility water (prevents tooth decay)

Many other substances
We can also help improve your poor water quality conditions by referring you to trusted water purification contractors who we've used ourselves! Please click this link to find out what the U.S. Centers for Disease Control states about the hazards of drinking, cooking, or bathing with poor quality water: CDC – Water Quality.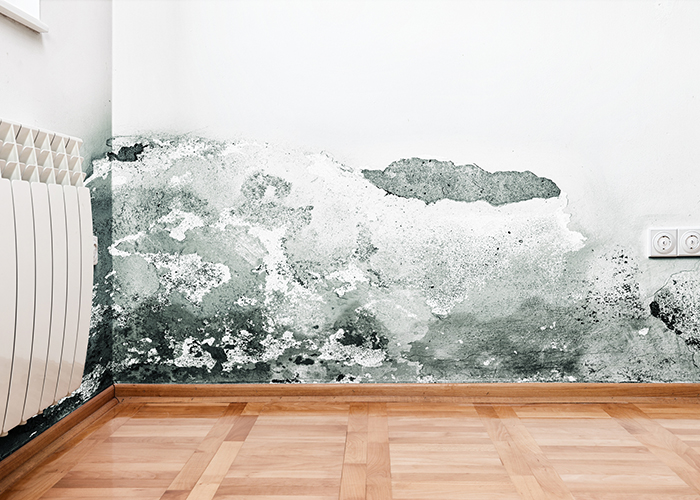 We have
three Certified Mold Inspectors
with a combined experience of over 39 years in mold investigation, mold testing, mold remediation, and indoor air quality consulting. Here are just a few great reasons to choose Best Choice Inspections for your issues involving mold, Volatile Organic Compounds
(organic and chemical gases), or water intrusion:
Best written inspection reports in Tennessee. Our copywrited report design has numerous photos and is easy to understand. Click here to see a report: Sample Mold Report

More detailed recommendations for solving your indoor air quality problems than any other inspectors in your area.

The area's best equipment for sampling and investigating your IAQ problems. Ex: a $10,000 infrared camera, various high quality air sampling devices, and assortment of sensitive moisture measurement equipment.

Since all our inspectors are also licensed home inspectors, we can find the cause for your mold, VOC1, or water intrusion. We give you specifice recommendations to fix the cause, not the symptoms.

We provide you with a list of qualified mold and indoor air quality remediation contractors that we've vetted by testing behind their work (Post Remediarion Verification inspection).

Your samples are analyzed by the nation's most knowledgeable and accredited laboratories.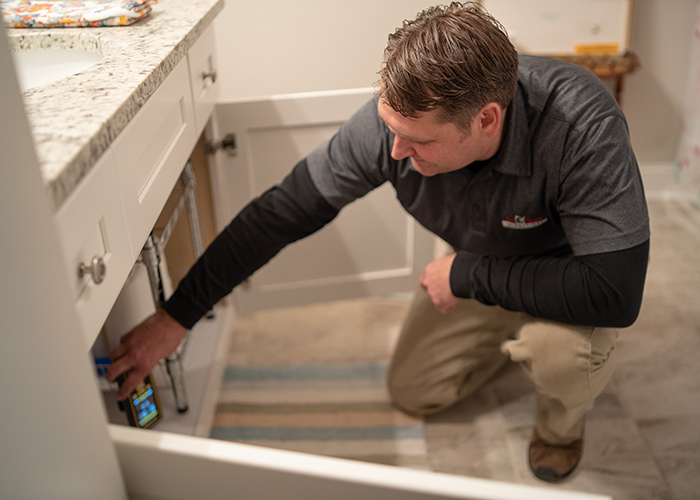 Mold Inspection
There are thousands of different kinds of mold and the only way to truly identify a harmful type is through proper testing by a certified mold inspector. We use sterile equipment to test and a professional, accredited microbial laboratory to analyze the samples we collect. As our client, you receive the full lab report and the inspector's detailed report with recommendations for remediation if needed. After receiving your report you can take it to your allergist for medical recommendations, and send a copy to a mold remediation contractor for an estimate. Since we are independent, non-biased third-party inspectors with no incentive to sell you mold remediation services, you can be assured you receive accurate lab results with a true report. Contact us today for a free quote on mold testing.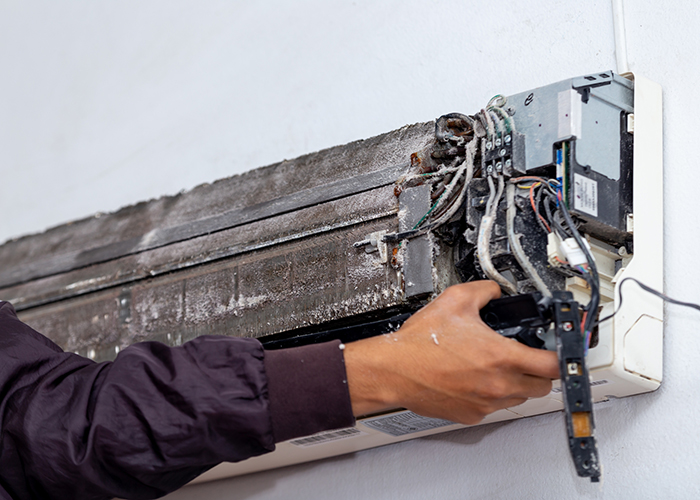 VOC Testing
Volatile organic compounds (VOCs) can seriously degrade your indoor air quality. Although many of them are odorless, some VOCs emit an irritating smell that will also reduce your quality of life.
These gases can be introduced into your environment from a long list of sources, including paint and air fresheners, and they may cause issues such as headaches, liver damage, nausea, fatigue, skin reactions, and irritation to the eyes, nose, and throat. Instead of taking a risk, schedule VOC Testing with Best Choice Inspections today! REMEMBER: we provide a discount if you book multiple services.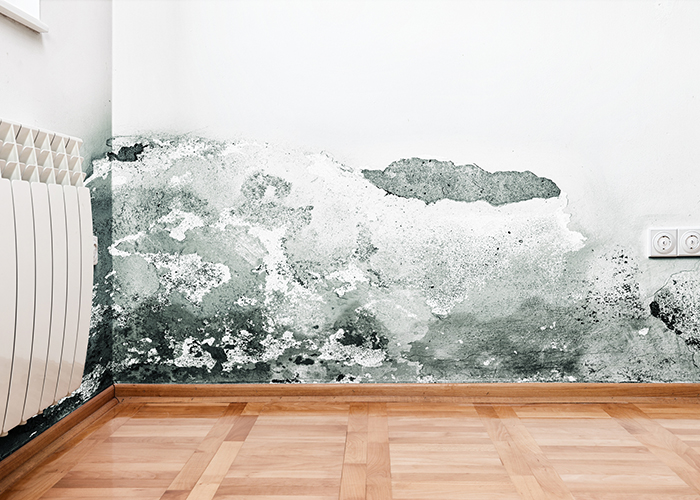 Water Intrusion Inspection
Water can intrude upon your new home in many insidious ways. Whether there's an exterior crack or a small hole, water will eventually get inside the walls. From there, most people notice this issue due to the telltale mark that water leaves on each affected area. But what if the seller painted over those spots to make them temporarily disappear? Rather than take this chance, book a Water Intrusion Inspection to learn what's really going on with the house.
1 VOC is an abbreviation for Volatile Organic Compounds. According to the US Environmental Protection Agency (EPA), "Volatile organic compounds (VOCs) are emitted as gases from certain solids or liquids. VOCs include a variety of chemicals, some of which may have short- and long-term adverse health effects. Concentrations of many VOCs are consistently higher indoors (up to ten times higher) than outdoors. VOCs are emitted by a wide array of products numbering in the thousands".  A few examples are "Paints, varnishes, … cleaning, disinfecting, cosmetic, degreasing and hobby products….and fuels".
Our Service Area
Best Choice Inspections offers home, commercial, and specialty inspections for the Knoxville, TN Metropolitan Area. Our service area includes Maryville, Oak Ridge, Loudon, Lenoir City, Kingston, Oliver Springs, Clinton, Andersonville, Maynardville, Rutledge, Jefferson City, Sevierville, Pigeon Forge, and Gatlinburg.
We also inspect historic homes/estates in Sequoyah Hills, Fourth & Gill, Forest Brook, Bearden, and Old North Knoxville.
*Please call 865-224-6378 for terms of price match.